Tuesday, January 02, 2007
Monday, January 01, 2007
It's kind of a goat-ostritch-alien?
Yeah. . .
Posted by

Sydney More
at 8:57 PM
No comments: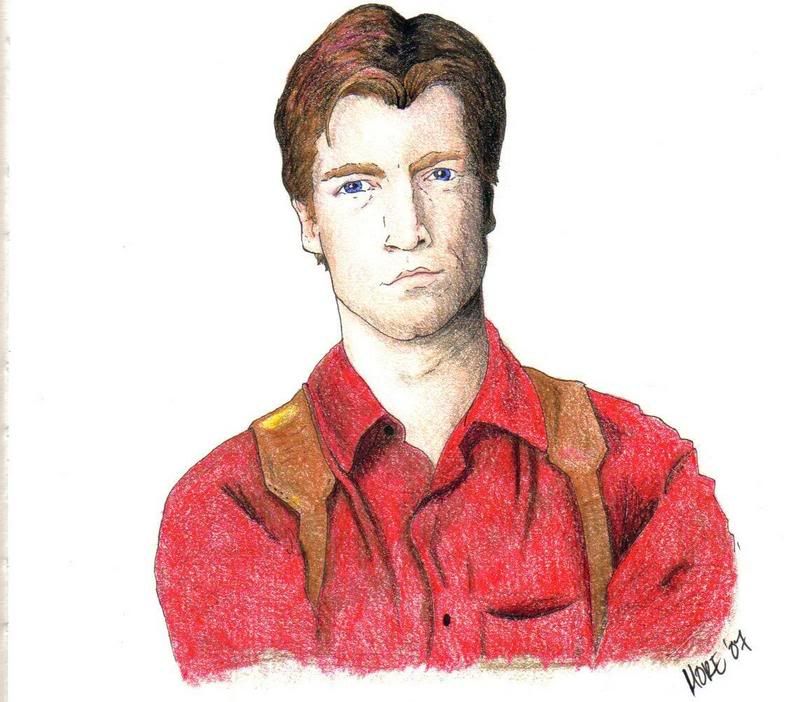 Finished the colours. Pencil Crayons, but I swear it looks far better in person. The scanner seriously faded the colours and made them intensely grainy.
OH well. . .
Was thinking of using a little white goache in his hair, do some highlights. They aren't actually purple.
Posted by

Sydney More
at 8:53 PM
1 comment: